From fellow writer and God lover Cindy Powell, a simple yet powerful reminder. I can relate because the Lord has been impressing me to worship Him more often, also. It is working.

It seems to be a NOW strategy to defeat our spiritual enemies. Let's get back to basics, shall we?

After you have read Cindy's encouragement, the Fire Falls on Sacrifice article will make sense. Let us press into the place of prayer filled worship to receive our breakthroughs!
Cindy Powell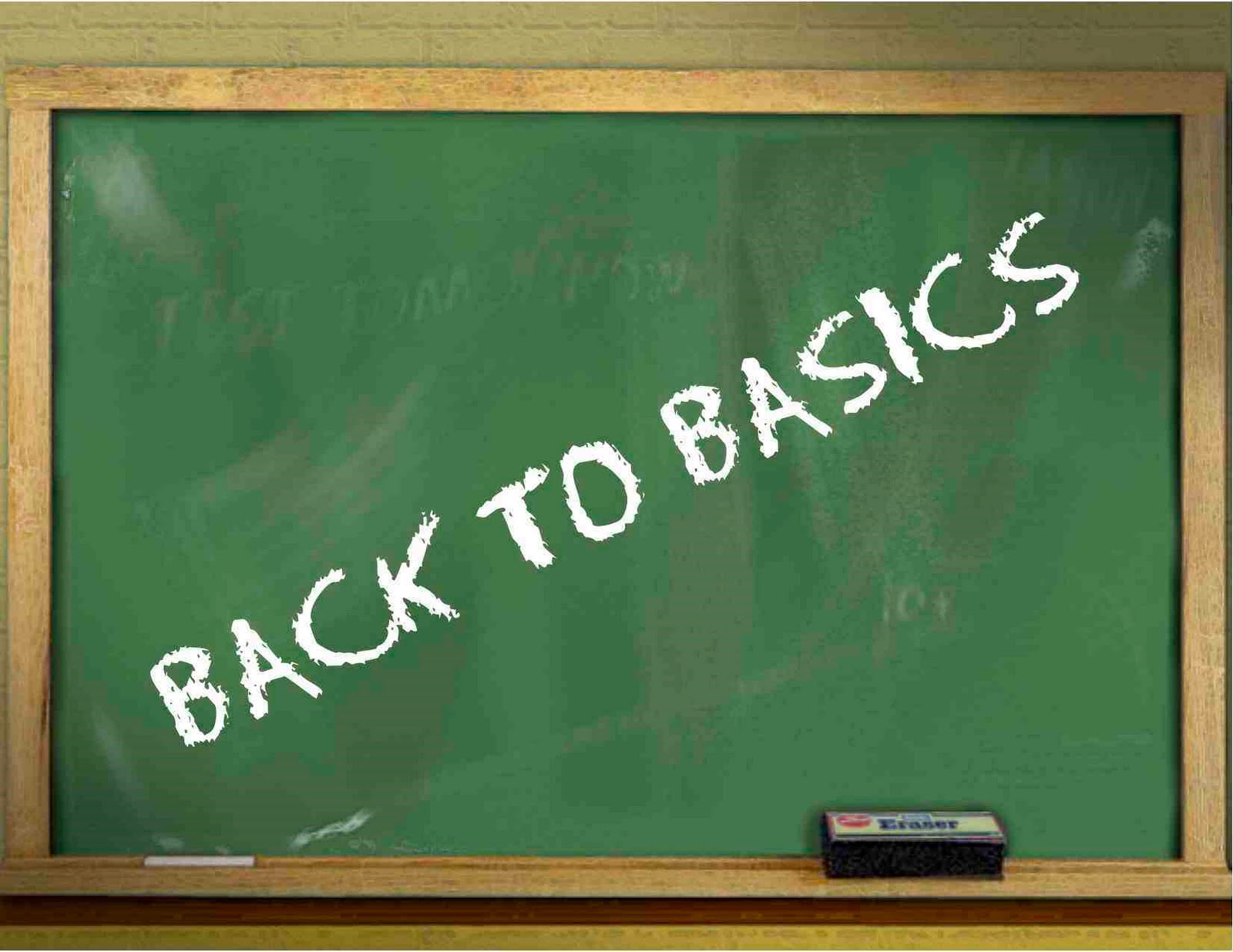 Sometimes you need to keep things simple–reallysimple. Really, sometimes you just need to go back to basics.
I've been in that place lately. On one hand, it is a ridiculously exciting time to be alive. I feel a shift in the spiritual atmosphere that I've never felt before. I've heard amazing testimonies on a larger scale than everbefore. I can literallyfeelbreakthrough right around the corner in a multitude of personal areas.
But I've also been feeling the ongoingharassment of hell's legions with increased persistence. We know that "the devil (always) prowls about like a roaring lion seeking whom he may devour," but there are times when you feel him breathing down your neckin a particularly intense way. This has been one of those seasons.
I know I'm not alone. I know lots of folks are going through lots of "stuff" right now. But even through all…
View original post 485 more words
Categories: Guest Posts Praise and Worship Prayer
Kathryne
Christian author and inspirational speaker of truth that makes the darkness tremble. Author of two non-fiction books at https://linktr.ee/TattooedKing